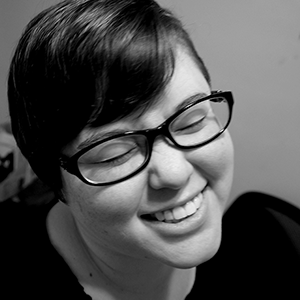 Ginger Dee is a graphic designer by day and a comic writer, colorist, and illustrator by night. She enjoys creating dry humor and satire.
She lives in Indianapolis, where folks like to ask her "Where'r you REALLY from?" and "So what kind of Asian ARE you?" Ginger also has a husband, two cats, and a property that desperately needs weeding.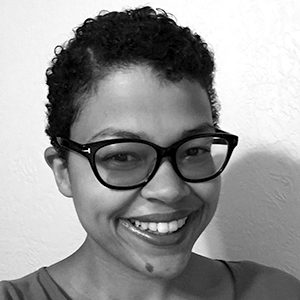 Bri Rudd is a writer, cartoonist, and haver of opinions. She always tosses in a random third thing in bios. It's usually something made up.
On long and cloudy days, she wonders what would have happened if she had opened a rug shop. She doesn't know anything about rugs, it just seems like that could've been kinda chill.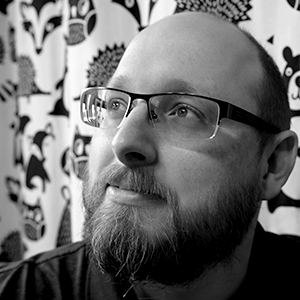 Chris Ludden is a artist and writer living in Indianapolis. He makes comics, videos, and other things. He has a neglected garden, a basement that needs cleaned out, and more projects than time.